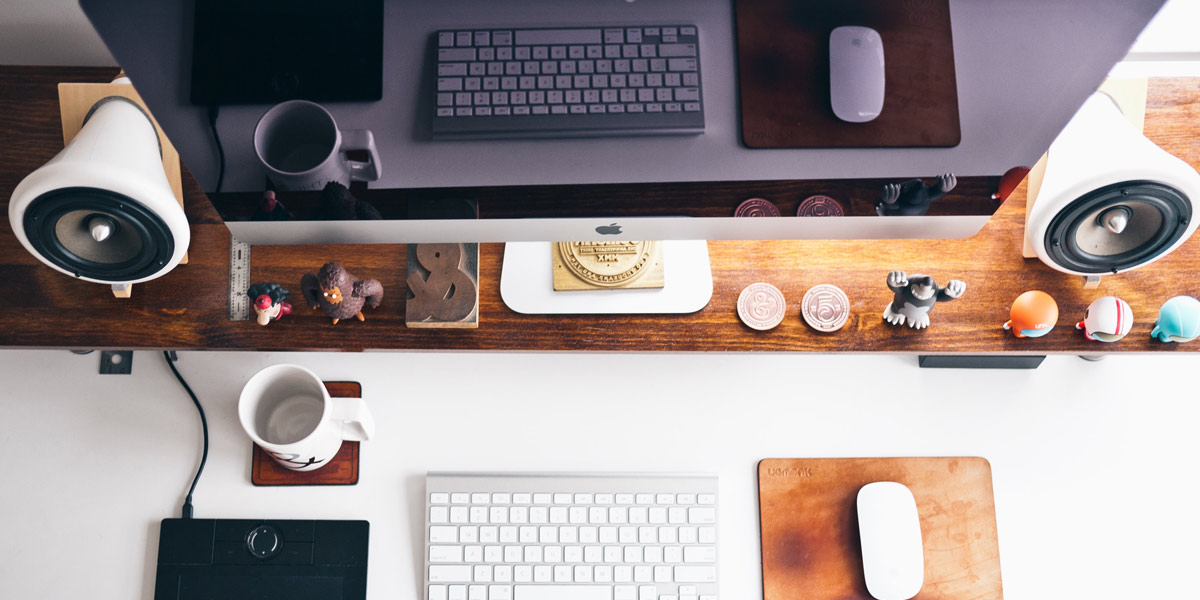 You don't want 'just a website'. You want a trusted expert who 'gets' online business and entrepreneurship; and understands that your eCommerce store is your business' online headquarters. It's important. We're a professional, experienced team who'll guide you on the sometimes-rocky path of developing and managing an online store.
Our mission is to be trusted partners with every one one of our small set of clients. We work closely with them to understand their business and not just 'throw together' an Ecommerce website – we want you to strut confidently about once your store is finished.
Oh, and we know Shopify back-to-front. Automated emails to drop-shippers? Got that covered. Customizing your theme to make it do something it doesn't normally do, or make it look better than it normally does? Yep. Uploading a massive batch of products and images, setting up Payment Gateways, and helping you understand how to manage orders? Indeed. And much more.
Above all, we get things done, and we speak plain English – not technical jargon. We also speak Japanese, Spanish, German and French.
With our help, you'll save time, make money, and get guidance from some of the best Shopify Experts in the industry.